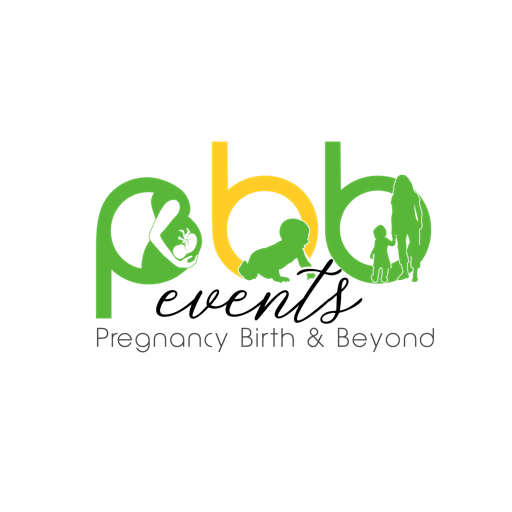 PBB Events
PBB Events run events for pregnancy, birth and beyond. All our events are run by mother and daughter Debbie & Emma who are also midwives. With a combined experience of over 30 years as qualified practicing Midwives within the NHS, We are committed to empowering and educating parents and professionals alike.
PBB Events run courses for pregnancy birth and beyond. Our midwife led antenatal courses empower expectant and new parents to learn about their body and the processes of labour to allow them to have a positive experience on the day of their baby's birth, however that might occur. We cover all aspects of birth including pain relief options, assisted and alternative births, newborn care and postnatal recovery. There is a range of courses to choose from including online and face-to-face over a day or weekly, so there something for everyone.
We run free support groups on Facebook and online monthly meetings in our pregnancy club, where guest speakers empower expectant mums with the knowledge and know how to stay safe in pregnancy, prepare for labour and birth and make sure they plan for their postnatal period and think about becoming a parent.
Online postnatal group means new parents can meet with others no matter where they are in the country (or in fact the world), they do not have to worry about getting out of the house on time, or if baby is sleeping or needs feeding or crying. We are here to support you during the lack of sleep, self doubting, wonderfulness that is early parenting.
Our study days for professionals allow us to share our knowledge and the knowledge of other experts in their fields with birth professionals covering everything from students, midwives, doctors, antenatal teachers, hypnobirthing facilitators, doulas, women's physios and more.