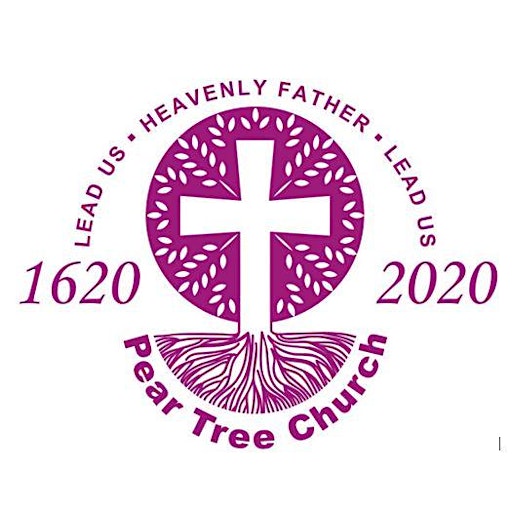 PearTree Church 400
Celebrating the 400th Anniversary of Pear Tree Church Southampton.
Pear Tree Church is the oldest Anglican Church being the first built Church in 1618 and Consecrated in 1620 after the Reformation.
We are celebrating the occasion with on line study days and live events commemorating the history surrounding the Church.
Pear Tree Church Hall • Bitterne
Free