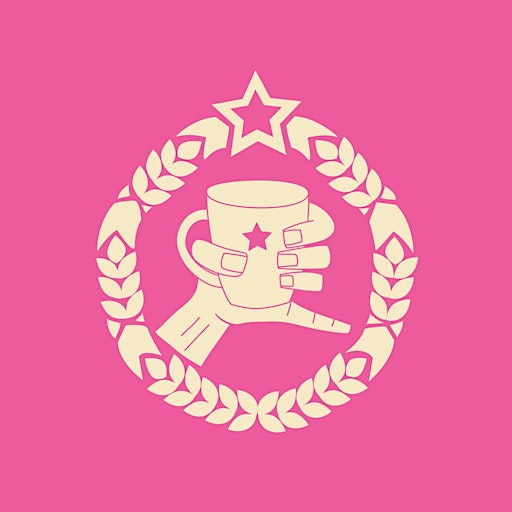 Peopling the Palace Festival 2021
Peopling the Palaces is a yearly festival of performance, workshops and events that showcases the work of Queen Mary academics, artists, current students and alumni.
Peopling the Palaces Festival 2021 is taking place online from 7- 20 June.
When programming events for Peopling the Palaces 2021, we noticed that there was a natural, reoccurring element of CARE running throughout the festival - and after the year we've had, how could it not? As we looked closer, we noticed that there were also a lot of other C words cropping up: Conducting conversation, Connecting Creatively, Creating Courageously, Courageously Carrying On and Cabaret! Come on and join us!
Peopling the Palaces is produced by the Air Supply Collective with QMUL's School of English and Drama
Since 2013, Air Supply has offered a bridge between graduation and a professional arts career to young artists and QMUL alumni by providing them with a creative platform, networking opportunities and spaces for skill sharing and work experience.
Sorry, there are no upcoming events