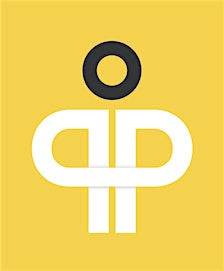 Perfect People Business Networking
Perfect People is Yorkshire's fastest-growing business networking community.

We aim to encourage strong relationships and long-lasting bonds between like-minded business people, and to build a community that works together to help one another grow, learn and develop our businesses.
We hold meetings across Yorkshire at great venues with fabulous food included in the attendance price.  Take a look at them here. It's business networking, but not as you know it!
We work hard to support our teams with business referrals, training and personal development. Our blueprint for success will show you how.
We have an online directory which includes details of some of our team who are all tried and tested suppliers. We vet the work of all our advocates to ensure that we would personally refer business to anyone who sits around our meeting tables ensuring you won't be disappointed or let down.
We're a pay as you go network which ensures that all sizes of business from start-up to blue chip can benefit from our community, and they do! See what our advocates have to say!
Our blog provides hints, tips and "must know" info on business in Yorkshire and we invite guest bloggers from our community to share relevant and vital information to help us all learn and succeed.
Led by our founder Victoria Field, who began this community back in 2014, we now have a leadership team working with Victoria and the teams to help them be the best they can be in their chosen fields.
Sorry, there are no upcoming events