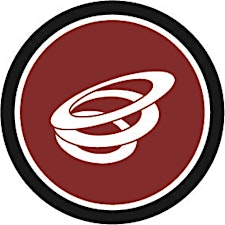 Perspective Observatory
Observatory helps you focus time, money, and resource where it matters most.
It makes staying on top of your schools a doddle by keeping everything up-to-date, organised, and in one place – so you can focus on the important stuff, like targeting training, support, and finance where it's needed.
Plus it's completely FREE for you to use. We're nice like that.
Sorry, there are no upcoming events