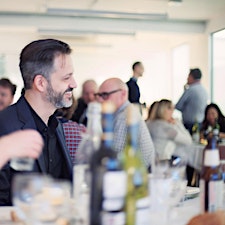 Photographers' Dining Club
Photographers' Dining Club is a key social event for professional photographers in London UK. The events include great food, drinks and talks from established and emerging photographers, art buyers, and creative directors on topics that are relevant to image makers today.
We keep the numbers small (around 40-50 people) to maintain an intimate atmosphere and give you the chance to mingle with new and old friends and speakers. However, tickets do sell out quickly (usually on the day of release). So we highly recommend to join our mainling list, as tickets get announced here first. 
Sorry, there are no upcoming events