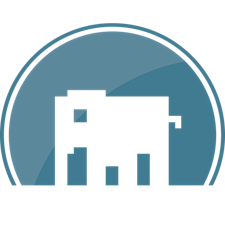 PHPDorset
PHP Dorset is a non-profit user-group for people using the PHP programming language and associated techonologies either professionally or otherwise.
We organise monthly meetups alternating between social events and talks on a range of topics that are of interest to developers.
 Follow us on Twitter @PHPDorset or visit our Google Groups page
If you are interested in speaking at one of our meets please get in touch.
Sorry, there are no upcoming events