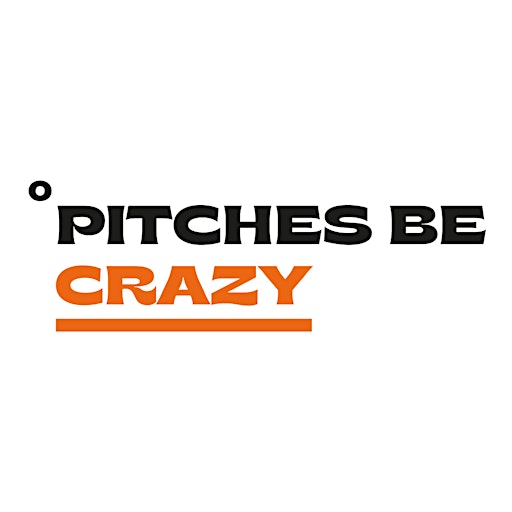 Pitches Be Crazy
PITCHING IS THE LIFEBLOOD OF ANY YOUNG BUSINESS
So we have teamed up to give businesses, start-ups and entrepreneurs a fighting chance.
We're a team made up of:
A founder
An investor
A designer
A personal impact coach
So we know first hand how to build a kick-ass deck, create a compelling story and command a room. Because we've been there, done that and we know, sometimes… Pitches Be Crazy!
Sorry, there are no upcoming events