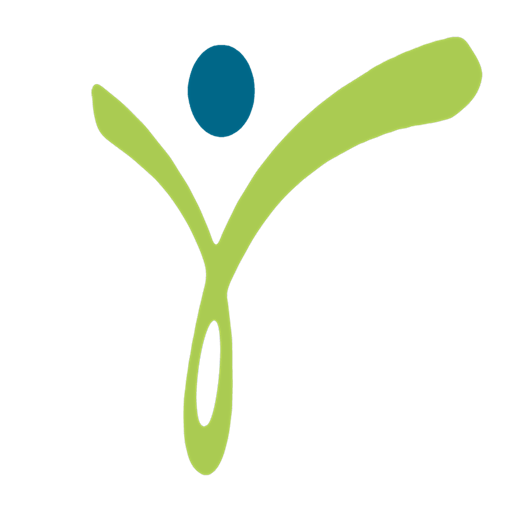 pkg coaching
pkg caching evolved to find ways to help people develop and grow, whether it is changing negative behaviours or enhancing performance in an areas of your life - we offer one to one sessions, and a variety of workshops, webinars, and retreats.
Our Mission statement
No one is broken, just may be slightly out of balance.
We may not be aware; but have choices and with the right focus of direction we are capable of so much more than we know!  You probably are aware of some of the changes you wish to make and probably have all the resources you need to make the changes you want, you are just not sure where to start.  We aspire to assist individuals and groups to help you understand the behaviours/ barriers to achieving lasting change.
The impossible is only a belief and change is possible.  We will look to create authentic connections to create an individualised goal with clarity and simplicity.  In a life full of ups and downs it's about finding balance.
Sorry, there are no upcoming events