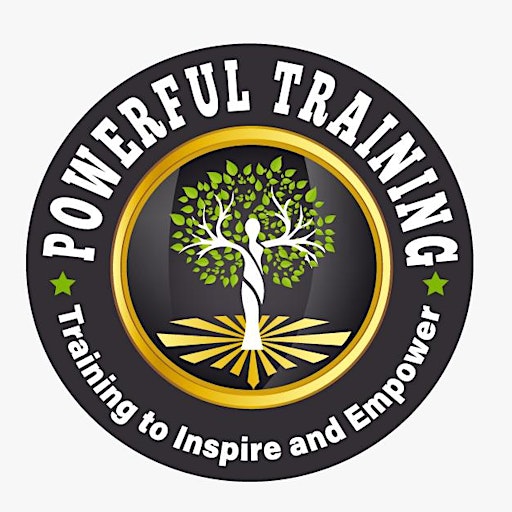 Powerful Training Ltd
Powerful Training is a boutique consultancy and training company that offers a tailored selection of tools to help you identify and then understand what is stopping you from being successful in what you have chosen to do. Find out why you are not getting all the leads you need for your business, we help you have clarity within which will allow a clear path to personal, professional and business success.
 
Our mission is to use various successful tools then add a mixed selection of techniques to give our clients the best opportunity to expand their horizons, find their Solutions, so they embrace and create a different future.
 
At,  Powerful Training, we recognise that to help someone move forward with whatever is blocking them from achieving what they want we need to look at the whole person. 
Our Vision is to build inspiring lasting changes in everyone which includes their personal professional and business life.
​
We stay up to date with the latest industry experts and influencers which then enables us to provide unbiased tools for elevating and empowering our clients.
 
What makes us different "We work with integrity and care."

If you are not happy after attending one of our workshops we are happy to refund you your money.