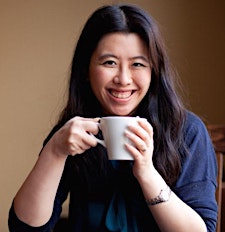 Productivity Ninja: Grace Marshall
Head coach, Chief Encourager, Productivity Ninja
Grace Marshall is an author, coach and Productivity Ninja, who specialises in helping people find ways of doing their best work with less stress and overwhelm and more fun, focus and fulfilment.
She is also a qualified NLP practitioner and DiSC facilitator and a mum of two. Grace admits she's not a naturally organised person. Her passion for productivity began when she got fed up of saying "I haven't got enough time."
Her second book "How to be Really Productive" won Best Commuter's Read in the 2017 CMI Management Book of the Year awards.
Sorry, there are no upcoming events