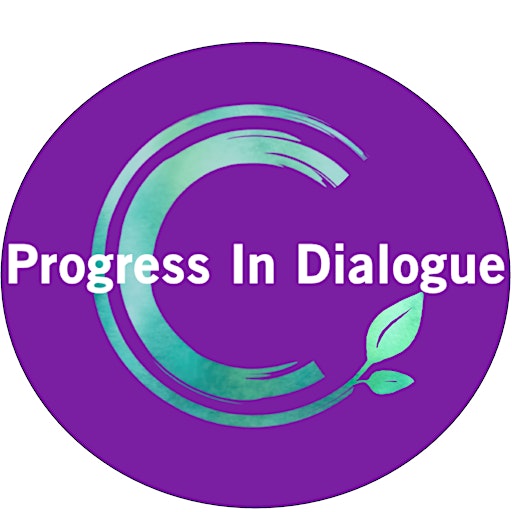 Progress in Dialogue
Our Mission:
Progress in Dialogue strives to improve the lives of all marginalised communities and to champion grassroots voices from across society. We value conversation and believe that dialogue is key to social change. Those with lived experience should always lead in discussions of their own needs and marginalisation; as such we will always seek to amplify the voices of, not speak for, marginalised communities. Our work seeks to invest, upskill and mobilise the grassroots to build a socially just future.
We do this in three key parts: Support, Grow and Create.
Support: We support grassroots voices, providing peer support, knowledge exchange and training opportunities. Empowering them to become active citizens and tell their story.
Grow: We grow social cohesion and intercultural dialogue by creating safe-spaces for conversation, cultural exchange and storytelling.
Create: We create a better future by empowering individuals to recognise that a conversation is the first step to social change.
"Empowering lived experience, to advance in partnership with the grassroots"
Sorry, there are no upcoming events