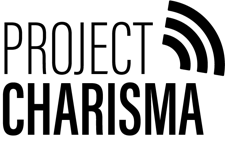 Project Charisma
~ Public Speaking in Manchester ~

Hi, this is Ed from Porject Charisma.
We help people to build self-esteem, develop confidence & speak with charisma.
Our unique training fuses acting, speaking & therapeutic techniques
to transform your mindset as well as your skill-set.
What make our public speaking workshops so succesful?
We focus on practical learning, cutting-edge techniques & good fun.
Pushing your comfort zone has never been so enjoyable.
Friends' Meeting House • Manchester
£247.50 - £275
Friends' Meeting House • Manchester
£247.50 - £275