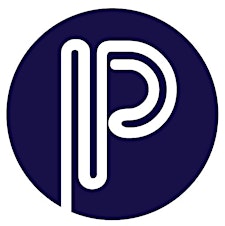 Promona Ltd.
Promona is an events company that specialises in building Street teams for events and venues.
Guaranteed to increase your volume we take care in providing a professional felxible service dedicated to the custome's experience.
Regular events include; Clapham Bar Crawl, Trapeze bar, Aquarium, Miusan, Number six, Duo, Concrete plus many many more.
Sorry, there are no upcoming events