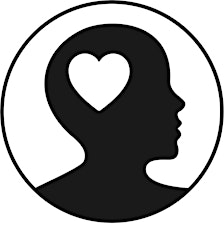 Psyche and Heart LLP , Business and HR Consultants
Psyche & Heart specialises in HR and business consultancy. The company also offers training on a wide range of subjects, such as line management, neurodiversity, and nationally recognised courses in Mental Health First Aid. Inspiring public speakers are available for conferences and events.
One of the things that makes Psyche & Heart unique is the inclusion of relevant employment law in many Psyche & Heart training courses.
Our Instructors:
Hilary is a successful business leader, consultant and entrepreneur. She has been the managing director of several companies and has sold her own construction firm. She understands the pressures CEOs and senior leaders are under. She specialises in helping executive teams and boards get the most from their people.
She is a fully qualified Mental Health First Aid Instructor and trained in mental health related employment law. She also holds a Level 3 Award in Education and Training. 
Sarah's background is in HR. Sarah is CIPD qualified to level 5 and holds a level 3 Award in Education and Training. She is especially adept at supporting organisations with change management and employee engagement. She won Acketts Group Ltd an Innovation 50 Award from Anglia Ruskin University and Essex County Council due to the growth promoting changes she made while working for them as a HR Manager.  
She is a fully qualified Mental Health First Aid instructor, trained in UK employment law and an experienced public speaker. 
Awarding body for Mental Health First Aid and Mental Health Awareness:
Nuco Training, FAA (First Aids Awards Ltd), regulated by Ofqual. 
Sorry, there are no upcoming events