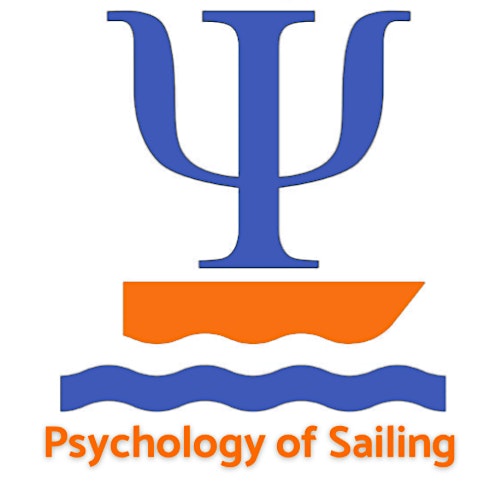 Psychology of Sailing
My name is Fabio I am originally from Italy but I lived in many countries around the world.
I am a psychologist and a professional sailor and through this website I put together these two souls.
I trained as a social psychologist and worked as a group dynamics facilitator, helping groups and individuals analyze and make change in different settings. Skills once sharpened helping people in their workplace became an asset to help crew and guests find their own comfort aboard sailing vessels, when I started to work professionally on yachts.
People who are facing change and transformation are like sailors sailing in some uncharted waters. They need to plot their own course and reach the destinations they want in life, or at least a safe port.
I share the lessons I learned during my experience in the classrooms and on the deck of sailing vessels through online coaching session for individuals and groups.
Sorry, there are no upcoming events