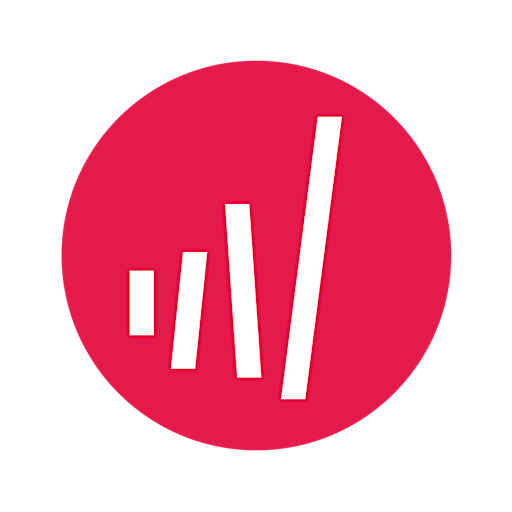 Publishers Association
We are the member organisation for UK publishing, representing companies of all sizes and specialisms. Our members produce digital and print books, research journals and educational resources across genres and subjects.
We exist to champion publishing to the wider world and to provide our members with everything they need to thrive. We have helped change laws, improved business conditions and inspired people to become publishers.
We are passionate about the capacity for books and reading to make life better for people.
Sorry, there are no upcoming events