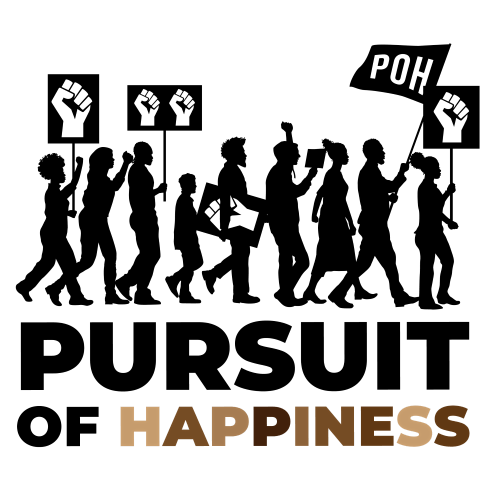 Pursuit of Happiness CIC
We are a not for profit organisation and here to make a difference for our black community. Equality, diversity and inclusion should be for all and not just the privileged.
We are a Kirklees based organisation called 'Pursuit of Happiness' we have an ambition of making Huddersfield a more harmonious place in which our black community can thrive in.
We aim to identify key issues and work towards tangible and generational change that will significantly benefit our black community.

A constructive working relationship between authorities and the black community is paramount, with them being directly involved when decisions are being made concerning them. We will be assisting with developing grass roots initiatives to increase equality, diversity and inclusion, with ourselves being the bridge directly into the heart of the community.