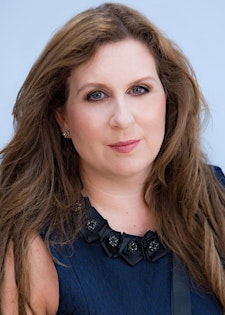 Rachel Tombs - LinkedIn Expert (LinkedIn Business Trainer & Consultant)
Your LinkedIn profile is your online business card that never sleeps and should be working for you 24/7. Let me help you to turn that into a reality.
Unlocking the LinkedIn code to help you with your personal and professional aims, either through progressing your career or taking your business to another level through our monthly LinkedIn Training courses in Reading, Berkshire. 

To see a selection of Testimonials, please visit the website: http://links2leads.co.uk/linkedin-training-courses/

Specialities; LinkedIn Profile Writer, LinkedIn Coaching, LinkedIn Trainer, Social Networking, Business Networking, LinkedIn, Lead Generation, Social Media, Sales Coaching, Business Coaching, Networking, Profile Building, Social Media Trainer.
Rachel Tombs LL.B (Hons).
LinkedIn Coach and Social Selling Expert
Helping Professionals to Create and Maintain Profitable Business Relationships
Save
Sorry, there are no upcoming events