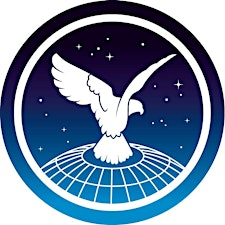 RAeS Bristol Branch
Founded in 1929, the Bristol Branch is one of the oldest and liveliest Branches in RAeS and serves as the local focus for RAeS activities in the south-west of England. 
The city of Bristol harbours one of the largest and most significant aerospace communities in the world. Local industry and research establishments are at the forefront of innovation and advancement in the field of aerospace engineering. Top aerospace companies in the UK have headquarters or major facilities in the Bristol area, including their Research and Development, Design, Manufacturing and Procurement Departments. 
The Bristol Branch has a registered population of over 1,800 people from a range of diverse local aerospace companies and Universities in the south-west, which enhances the popularity of the Royal Aeronautical Society within the Aerospace community in Bristol and the surrounding areas and makes the Bristol Branch one of the most significant contributors to RAeS activity. 
Each year, as part of our branch activities, we have a busy schedule including monthly lectures, visits to UK museums and even international trips to other branches and sites.
Sorry, there are no upcoming events