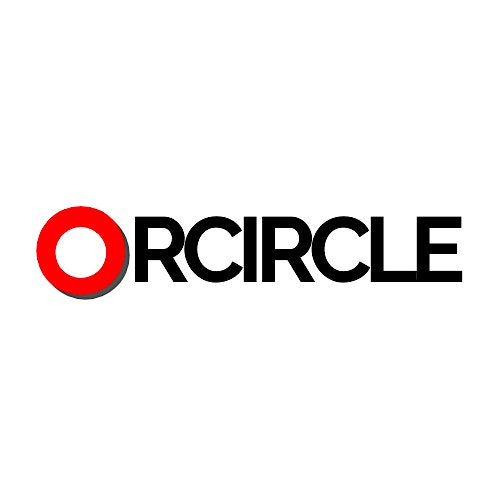 RCIRCLE
RCIRCLE is a community for recruitment and talent acquisition professionals from across the globe.

Starting with our events #truManchester and #truLeeds we are extending our reach globally but also with digital content with videos, blogs and articles from industry veterans and newcomers alike.

The community is about all of us.

All are welcome to contribute.