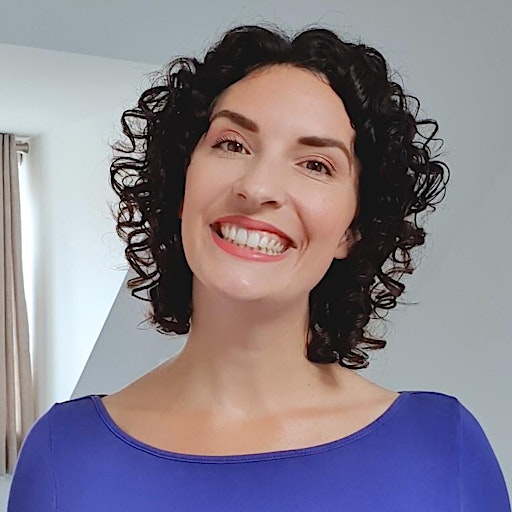 Rebecca Cheetham @ Siendo
Until recently, I worked within the corporate banking world as a Business Manager, but my love of people, human behaviour and personal development led me to re-train as a Mental Health First Aid (MHFA) Instructor, Yoga Teacher, Personal Development Coach and Public Speaker.
Over the last decade it has become abundantly clear to me that prevention and early intervention is the cornerstone for a mentally and physically healthy society. All my services, therefore, come from a place of exactly that; giving people the confidence and knowledge they need to support their own wellbeing, at every stage of their lives.
As a qualified Mental Health First Aid Instructor, I deliver a half day 'Mental Health Aware' course, and a two-day course that will qualify attendees as Mental Health First Aiders. The courses, designed by MHFA England, teach delegates practical skills to spot the signs of mental illness and gives them the confidence to step in and support a person who needs assistance.
For those who are interested in more custom-made workshops and talks on wellbeing, please contact me to discuss how I can customise the delivery and content to suit the needs of your business.
No matter your background or current circumstances, there are always ways to improve your wellbeing - one small step at a time. Mental fitness is completely possible, and it starts with you. I truly believe that the hard things we go through are how we learn to build up the strength to manage absolutely ANY situation.