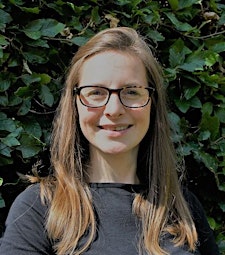 Rebecca Morgan
Experienced
Rebecca Morgan who has more than 15 years' experience of running commercially-focused marketing projects and teams for B2B software, services and engineering companies.
Qualified
She has a CIM post-graduate diploma in marketing and a degree in marketing communications. She is also a chartered marketer and member of the Chartered Institute of Marketing. Send her a LinkedIn request at www.linkedin.com/in/rebeccamorgan.
Nerdy
Rebecca loves trains; planes; and big, greasy, oily things. You'll find her watching Harry Potter marathons, playing Lego with her husband and son, and watching videos of tractors on YouTube. She's also obsessed with smart marketing.
Connect with me on LinkedIn at www.linkedin.com/in/rebeccamorgan
Sorry, there are no upcoming events