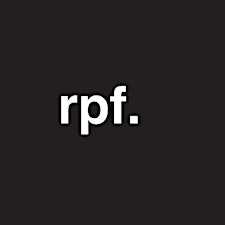 Reclaim Photography Festival West Midlands
Reclaim Photography Festival is a community arts project dedicated to promoting the very best in art photography, through an annual programme of events and exhibitions, in collaboration with children, young people, photographers and partners here in the West Midlands and internationally.
For more details about Reclaim Photography Festival, and our partners, sponsors, supporters and venues, please visit reclaimphotographyfestival.org and follow us on social media.
Prints from the one day events and gallery exhibitions will be sold to support the photographers, raise funds for our projects with children and young people, and to support the festival running costs. The festival and sales are not for profit and are not publicly funded. 
It is with thanks to the generosity of our festival partners and supporters, and to all of the photographers involved, that the festival is able to stage these events and exhibitions for the viewing public.
Sorry, there are no upcoming events