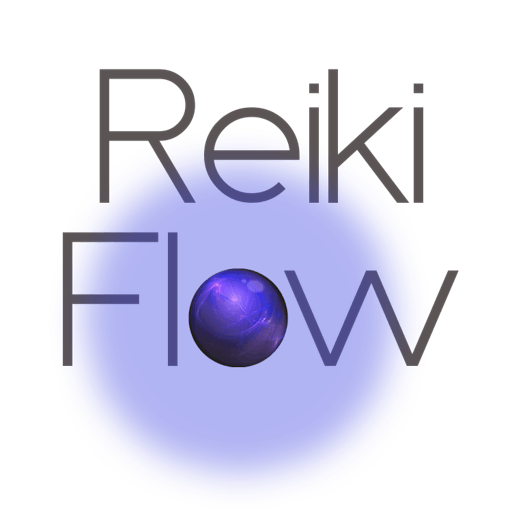 Reiki Flow Global
Reiki Flow is a global collective of Usui Shiki Ryoho Reiki Masters and practitioners. Reiki Flow offers years of combined experience working with Reiki as a spiritual discipline and way of life.
At Reiki Flow we offer treatments, classes, workshops and retreats in Reiki, and all our practitioners work with Reiki as the foundation of their spiritual discipline. Our collective is rooted in our common vision to share with the world the benefits we have all received through practicing Reiki. Reiki Flow offers a bridge that links modern consciousness with the age old benefits of Reiki to speak to an intergenerational and diverse audience.
We at Reiki Flow passionately believe that the collective is stronger than the individual. Reiki Flow offers a range of highly experienced practitioners, who have a broad spectrum of experiential knowledge and practice of Reiki. The intention of Reiki Flow as a collective is to demystify Reiki and reveal its benefits and relevance to modern living.