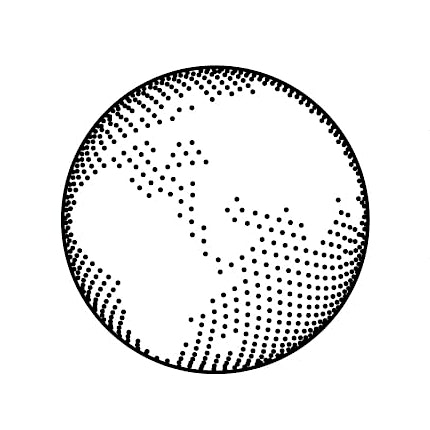 RELIEF Centre
The RELIEF Centre is a research and learning collaboration that focuses on one of the world's pressing challenges of the moment: how to build a prosperous and inclusive future for communities affected by mass displacement. The RELIEF Centre aims to speed up transitions to sustainable, prosperous societies in the context of mass displacement, to improve the quality of people's lives.
The project is about the prosperity of Lebanon in particular, but is also part of a larger agenda for developing sustainable ways to improve the quality of life of people throughout the world. The RELIEF Centre brings Lebanese and UK institutions and expertise together to address this challenge using cutting-edge research and innovation.
It is a collaboration between University College London (UCL), American University of Beirut (AUB) and the Centre for Lebanese Studies at the Lebanese American University (LAU), led by the UCL Institute for Global Prosperity.
We host launches, seminars, art exhitions and many more
Sorry, there are no upcoming events