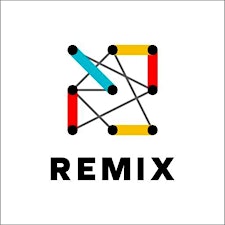 REMIX Summits
REMIX is a series of global summits on Culture, Technology & Entrepreneurship exploring the future of the creative and cultural industries.
For details of latest event, please head over to http://www.remixsummits.com
Produced in partnership with our global partners Google and Bloomberg, REMIX tackles the big ideas shaping the future of the culture and creative industries and is attended by thousands of creative leaders worldwide.
They take place annually in London, NYC and Sydney with media partners including VICE, The Guardian and Time Out.
Sorry, there are no upcoming events