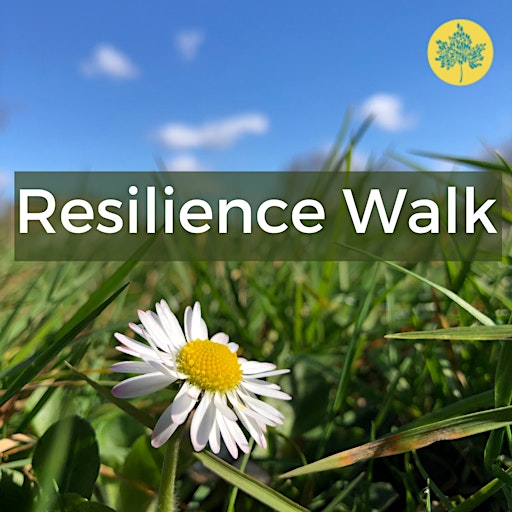 Resilience Walks with Anise
Come for a coaching walk wherever you are. You will get to have a proper break in your day that will help you feel more motivated and energetic. You will clear your head, check in with how you're feeling, take some exercise and enjoy uplifting conversations.
Anise is a Resilience Coach who uses walking coaching to help you feel less stressed, more confident and ready to tackle life's ups and downs. She can often be found wandering in London parks. Get in touch to find out more about how resilience coaching could help you.
Join the mailing list or follow Anise's wandering adventures on Instagram.