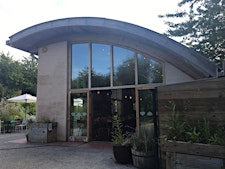 Riverford Field Kitchen
Seasonal Organic Dining.
Nestled in the heart of Riverford's Devon farm, we work with the freshest, most flavoursome organic ingredients, inspired every day by the bounty from the fields around. Grass-reared meat and sustainable fish are on the menu but seasonal organic veg is the star of every plate.