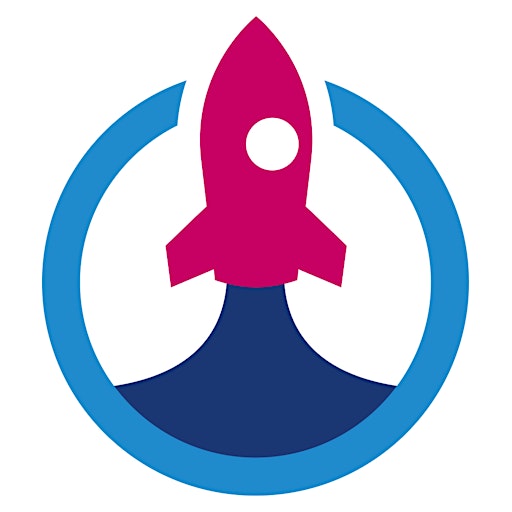 Rocketfund
Rocketfund is a crowdfunding platform for schools & PTAs. On a mission to make school out of this world.
We enable schools & PTAs to fundraise online, from anyone, wherever they are.
That means that Great Aunt Mable, who lives 100 miles away and can't attend your school's bake sale, can still support you! So too can the local plumber, hair salon, football club and your school's alumni.
We've helped over 500 schools raise over £400,000. Benefitting 125,000 students.
We're part of Crowdfunder, the UK's leading crowdfunding platform for social causes. Crowdfunder has helped thousands of people, businesses and charities across the UK to raise over £100 million. Together we want to help you make school out of this world.