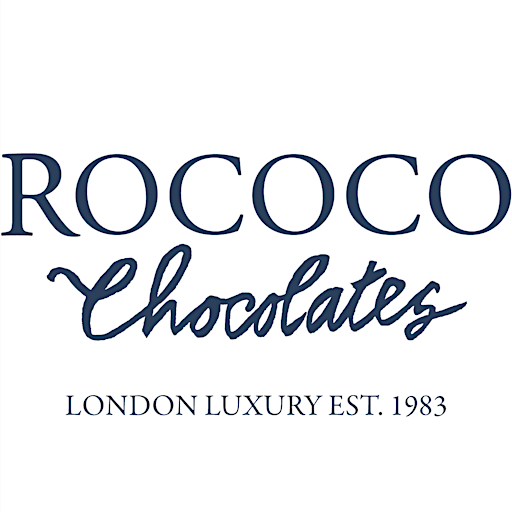 Rococo Chocolates
Delicious chocolate in iconic packaging creates the most memorable experiences.
Enjoy Rococo Chocolates first-hand with a private group chocolate experience at our Motcomb Street Belgravia shop.
Private group Rococo Chocolates Experiences
Whether you are a gourmet or gourmand (or both!), Rococo has the perfect chocolate experience for you.
Based at our Motcomb Street shop in the heart of Belgravia, our passionate chocolatier will induct you into the world of Rococo. Your private group can learn how to make ganache and roll truffles - or you can go straight to salted caramel.
Those who prefer not to get messy can enjoy a tutored tasting of a dozen of our most delicious treats.
You can choose to make it even more of an event with one of our celebration events, which include a glass of the best English sparkling wine.
And finally, let's not forget the kids. We put on the best children's chocolate parties. Ever.
Please pick the date that you would like and then select one of our experiences for a group of 4-6 people (or 6-8 children).
If you would like to discuss a bespoke event or book for a date that we are not advertising, please contact us at experiences@rococochocolates.com.
Rococo Chocolates is an award-winning luxury chocolate company. It has built an international reputation for the quality and innovation of its fresh truffles, caramels, ganaches and artisan bars. Rococo Chocolates have five shops in Belgravia, Kings Road, Covent Garden, Marylebone and St John's Wood.