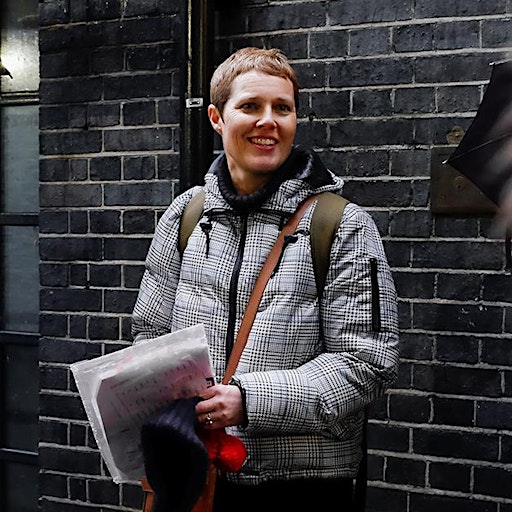 Rosie Oliver, Dotmaker Tours
Rosie Oliver is the founder of Dotmaker Tours London walks to change your perspective. On her tours you might find yourself awed by judges in the Royal Courts of Justice, revelling in reflected sounds from St Paul's Cathedral's bells or marvelling at methods of transforming the capital's dust.
To receive updates and details of new Dotmaker walks, sign up to the newsletter.
Read our reviews on TripAdvisor here.
Greenwich Pier ticket office • London
£25
Mudchute DLR, entrance to Platform 2 (northbound) • London
£25
Meet by St Paul's tube station, exit 2 (street level) • London
£25