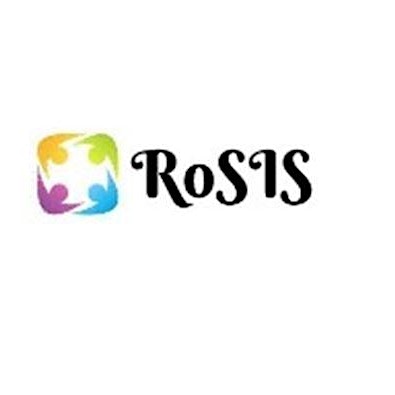 RoSIS
As you might expect, our usual CPD programmes are considerably different to how they have been over the last few years. We have taken a decision in light of the current circumstances to ensure the continuance of CPD virtually. We know schools are also adjusting to the new ways of working so we are tweaking our delivery timetable to allow a settling in period.
We have successfully facilitated CPD and network opportunities online since the start of the pandemic and believe that this method is the most efficient for the autumn term at least. Training will be organised according to need, we will continue our conversations with you and tailor events as appropriate.
All bookings for courses are now be made via Eventbrite.