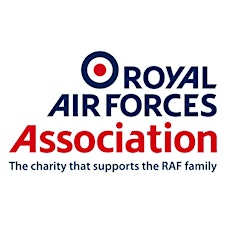 Royal Air Forces Association
We're the charity that supports the RAF family.
When one of the RAF family needs a friend, they turn to us.  That's because we can be there on the doorstep, in person, to help sort out the problem and share the load.  When times are tough, nothing beats friendly, face-to-face support from someone who really cares.