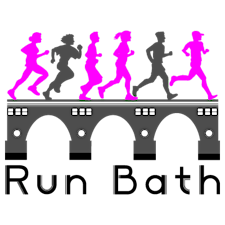 Run Bath
Based in Bath our running group is suitable for all abilities with the emphasis on having fun while running.  We may not all run at the same speed or cover the longer distances, but that doesn't matter, our common connection is running.
We offer a variety of group runs, running programmes and one to one coaching sessions - weekdays, evenings and weekends.
Whatever your level of experience, we want to make everyone feel included and enjoy running. We have many years experience and have helped thousands of runners achieve their running goals.
Come run with us.