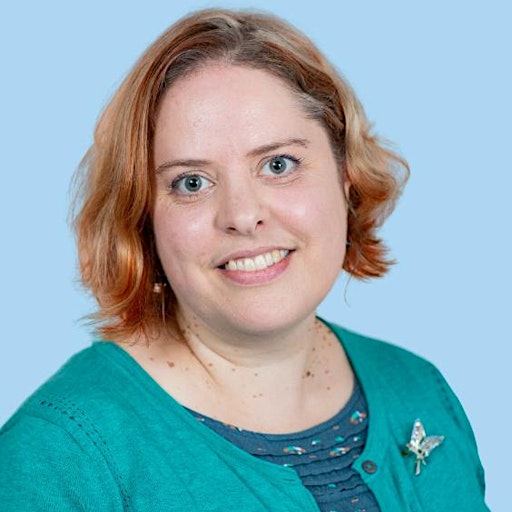 Ruth Southorn, Swallowtail Social
Hi, I'm Ruth Southorn and I run Swallowtail Social, coaching on all things social media and digital marketing, and Etsy optimisation.
I'm passionate about supporting solopreneurs, and specialise in working with designer-makers and artists. My tailored 1:1 and group programmes bust through the struggles and urban myths, giving business owners confidence in their digital marketing activity, knowing they're no longer wasting time without solid strategies.
Here on Eventbrite you can find details of my workshop sessions, where I drill down into particular topics for the focused knowhow you need.
Through my own experiences as an Etsy seller, plus my years of marketing expertise working with in-house brands, I'm perfectly placed to help creatives communicate with audiences more effectively, drive engagement, convert customers through targeted campaigns, and grow visibility of your pin-sharp sales platform.
All in all, I'm here to support small business owners so you can upskill and fly with your online presence – like the swallowtail butterfly namesake of my business.
Ruth, ruth@swallowtailsocial.com
Connect with me on IG and FB - I'd love to see you in my community!
instagram.com/Swallowtail_Social
Sorry, there are no upcoming events