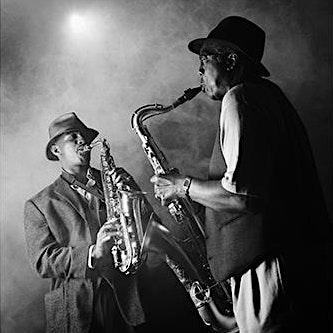 Rye Wine & Jazz Club
Rye Jazz Club working together with The Grapevine Champagne & Piano Lounge in Rye hosts regular, 'Free Live Music' events every weekend, bringing both international and headline acts to our ancient town whilst helping to promote and showcase our local musicians.
A community operated club with its focus on on promoting 'Free Live Music' in Rye and surrounding areas. Presenting top class music of all genres while maintaining the focus on Jazz, Blues & Funk.