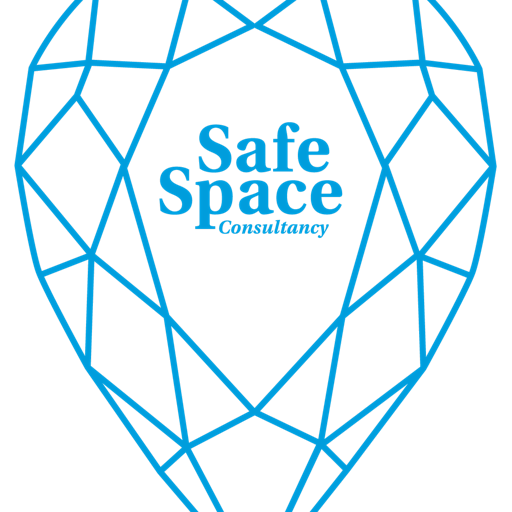 Safe Space Consultancy
Hello, I am Julie Johns MBE I am a training provider to all sectors on the Impact of Domestic Abuse, Stalking & Harassment in the Workplace & a Keynote Speaker. I am a social entrepreneur and have spent 20 years working in the field of domestic abuse, firstly as a community artist, then in the charity sector as a co-founder, director, fundraiser and frontline practitioner supporting survivors of domestic abuse. In 2015 I created Safe Space Consultancy as I had recognised the need for employers to address domestic abuse in the workplace. In 2019 I was delighted to have been recognised for this service through being awarded an MBE and the local Compassionate Entrepreneur Award through the organisation Arts For Survival CIC.
I believe 'Domestic Abuse is Everyone's Business' and I am passionate about making a difference and contributing towards ending domestic abuse for all through offering on-line and in-person training provision. I aim to support employers to address domestic abuse, stalking and harassment within their businesses, to understand the social, legal and economic context of domestic abuse in the workplace with the purpose of helping to prevent and reduce the risk of harm to individuals and to business.