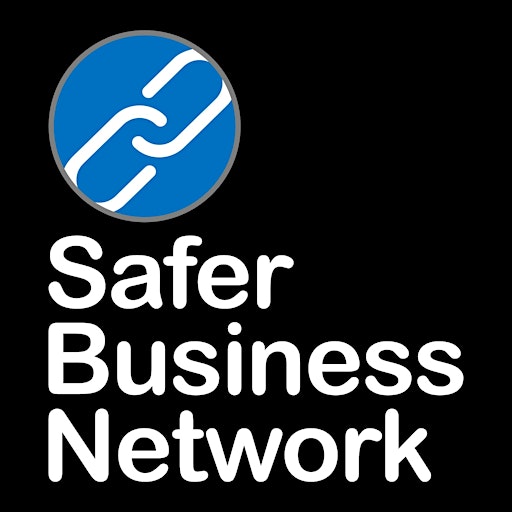 Safer Business Network
Safer Business Network began in 2011 when a group of businesses came together in Soho to tackle the crime that was having a detrimental effect on them and their customers. From these early beginnings, the organisation has grown to become the leading, award winning Business Crime Reduction Partnership (BCRP) in the Capital, and one of the largest in the UK. We now proudly work with businesses large and small, across both the day and night economies in 11 London Boroughs.
In 2019 we successfully introduced two new ground breaking initiatives, Safer Sounds and Safer Business Network Training, both of which seek to raise the profile of crime and safety, empowering businesses to create confident and highly skilled teams. At the end of last year we became a Community Interest Company, which we believe truly reflects our role in reducing crime, violence and anti-social behaviour that adversely impacts our local communities.
Sorry, there are no upcoming events