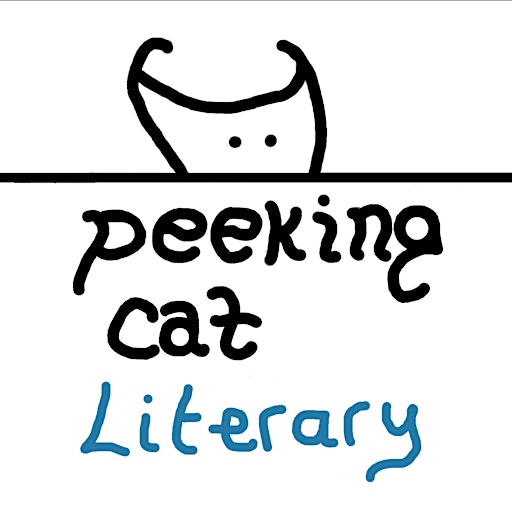 Sam Rose, Peeking Cat Literary
Peeking Cat Literary is an online literary magazine, anthology, podcast, workshop/webinar provider, and all-round writing community and resource. At Peeking Cat, we like writing that tells the truth in some way, by daring to be honest about something important, or by finding something beautiful to say about everyday things. We hold a special place for writing the self and writing for wellbeing.
Peeking Cat Literary is run by Sam Rose - a published writer, editor, researcher and three-time cancer survivor with Lynch syndrome. Learn more about Sam at writersam.co.uk.