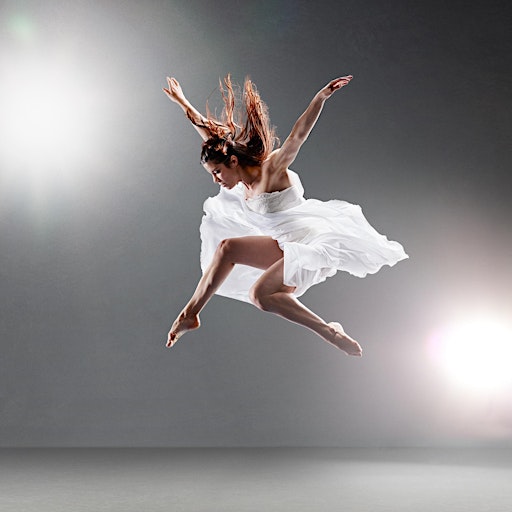 Sandrine Monin
Sandrine Monin is a dance artist that empowers and connects people, through dance and storytelling.
​Her work, like her extensive professional experience, is at an interesting crossroad of classical, physical theatre and contemporary genres.
Her choreographic signature marries powerful physicality, sophisticated technique and poetical sensibility. It explores the complexity of human emotions, and through the body, turns them into collective shared experience.
Dance as a channel for deeper connections.
Sorry, there are no upcoming events