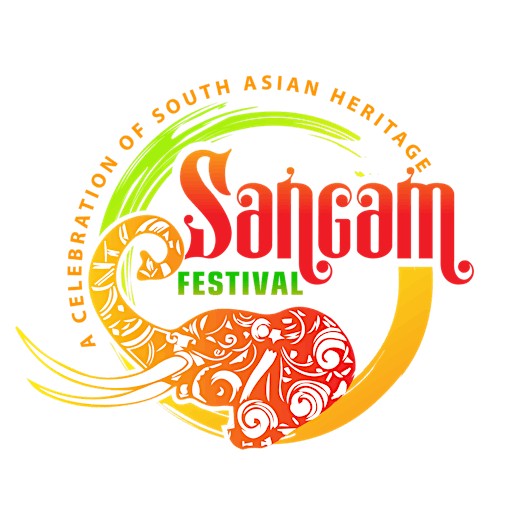 Sangam Festival
The Festival will include heritage, arts and cultural events, including talks and trails on the history of textiles and mill workers in the area; workshops exploring family history; art and photography exhibitions; film screenings; dance and music performance from Bollywood brass bands to classical Qawalli inspired by Sufi poetry. Some events will be delivered in partnership with other local festivals, community organisations and educational facilities.

The programme of events will be promoted by Communities Together's sister organisation Radio Sangam (www.radiosangam.co.uk), the most followed South Asian community radio station in the UK, broadcasting 24/7, 365 days a year in Urdu, Punjabi, Sylheti, Arabic, Gujarati and English.

The project will provide a much-needed opportunity for the local community to come together to enjoy positive, celebratory activities with family and friends, following a challenging year. It will also provide vital new commissions for freelance artists and arts organisers, boost the local economy and increase the organisational resilience of Communities Together. Events will follow strict government guidelines, with Covid safety as the number one priority, and some activities will be held online.

Qaisar Mahmood, CEO of Communities Together and Radio Sangam, said: "We are delighted to have been awarded this funding to support the delivery of Sangam Festival, thanks to National Lottery players, and we're grateful to the Heritage Fund and Arts Council England for the support. We have an exciting programme planned and look forward to engaging with people across the whole of Kirklees to celebrate all that is positive about South Asian heritage, arts and culture."

For further information, please contact: Sangam Festival on: 01484 549947
OR Qaisar Mahmood, CEO Communities Together: qaisarmahmood35@gmail.com; 07966 159779.
Established in 2007, Communities Together is a not-for-profit social enterprise based in Birkby, Huddersfield. Our mission is to promote community cohesion, support vulnerable people and celebrate South Asian heritage in Kirklees. We do this by providing advice and support for those experiencing disadvantage, discrimination or abuse, and by running events that celebrate South Asian heritage, culture and language.

Our activities address a real need within a community that can be traditionally hard to reach by other organisations and services and we have established strong partnerships with local organisations, from schools, colleges and universities, to businesses, cultural organisations and Third Sector groups.

www.communitiestogether.co.uk

Sorry, there are no upcoming events