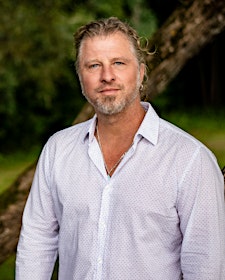 Satsang with Vivek
About Vivek
 Vivek is a spiritual teacher in service for the awakening of all beings.
He holds Satsang and Retreats in France, UK, Lithuania, Germany, Spain, Greece and India. His clear sight and healing presence permeates his Satsangs and Retreats.
He meets each person from where they are and supports them to realise the source of their being in a very natural direct and simple way.
He is in the Advaita lineage of Ramana Maharshi.
You can find out more about Vivek, including future events, by visiting his website: www.vivek.life
Sorry, there are no upcoming events