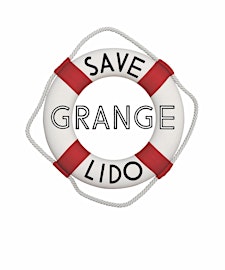 Save Grange Lido Ltd
We are a Community Benefit Society currently working with South Lakeland District Council in our bid to restore the Lido as a true Lido, with the spectacular 50 metre swimming pool at its core. In order to do this, we have four conditions to fulfill. We are addressing these conditions and are optimistic for the future.
The Lido was built in 1932 and is an integral part of Grange Promenade and the conservation area. It has a breathtaking location on the edge of the Lake District National Park looking over Morecambe Bay. It is one of only 5 or 6 seaside Lidos still surviving and is the only one remaining in the North of England. Grange Lido is a very important piece of heritage which is Grade 2 listed by Historic England. Sadly, it has been closed and left derelict by its current owners, South Lakeland District Council, since 1993. 
Lidos were built to provide outdoor swimming and leisure facilities for everyone to help promote health and well-being, and they can and do still serve this purpose. At a time when we are being encouraged to live healthy lifestyles and take exercise, a restored Lido would play an important role in achieving this, for local residents and for the many thousands of visitors who come to Grange, to the South Lakes area and to the Lake District National Park (a World Heritage Site).
Restored lidos across the country are attracting massive crowds every day: with summer swimming, night swims, chill swims, water polo, classes for lifesaving, and much more. They provide popular facilities and provide significant economic benefits for their local economies. A fully restored Grange Lido will do the same for Cumbria and the Morecambe Bay area.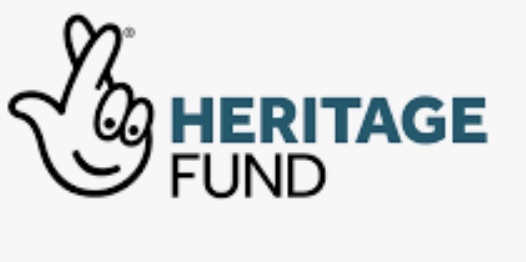 Save Grange Lido secures National Lottery support
Save Grange Lido Ltd received a National Lottery Heritage Fund grant of £9,900 for an exciting heritage project, a series of open days at the Lido in Grange- over-Sands. Made possible by money raised by National Lottery players, the project meant residents in South Lakeland were able to view the historic bathing pool which has been closed for over 25 years.
 The project opened up the Lido site on the promenade for a series of guided tours around the heritage facility which closed in 1993. The events held in August and October 2019 where a resounding success, with impressive feedback from those attending.
Sorry, there are no upcoming events