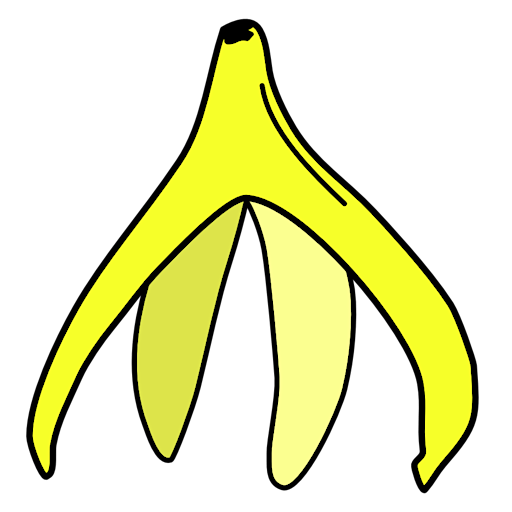 School of Sexuality Education
The School of Sexuality Education (formerly Sexplain) provides sex and relationships education (SRE) programmes for young people in the UK.  Our approach is intersectional feminist, non binary and sex positive.
We cover all topics, including consent, anatomy, pleasure, sexual and reproductive health, sexting, porn, healthy relationships, stalking, coercion, mental health and wellbeing.
We believe every young person in the UK should have access to a complete, inclusive and comprehensive sex education.
Vision: improve people's physical health and emotional wellbeing, and give them the critical tools to develop or defend a more equal society.
Mission: comprehensive and inclusive sex and relationships education workshops for young people which confront taboos and social injustices.
Want to work with us? Get in touch.
Sorry, there are no upcoming events