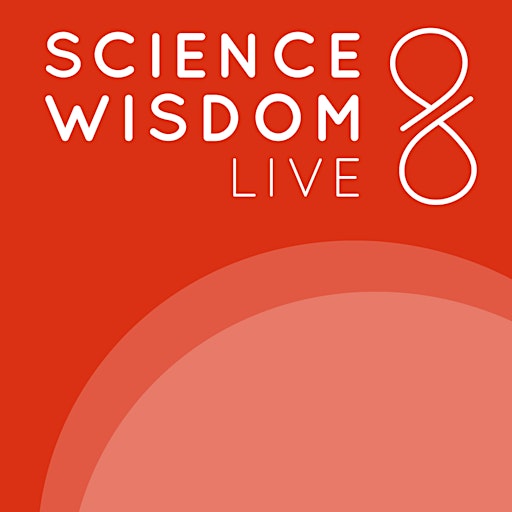 Science & Wisdom LIVE
Science & Wisdom LIVE brings meditation practitioners in conversation with scientists to address the problems of contemporary society and come to new possible solutions.
Science & Wisdom LIVE is a new Non-profit organisation, supported by Jamyang London Buddhist Centre and Mind & Life Europe.
Each dialogue explores the middle ground between science and contemplative wisdom, focusing on themes such as the ethics of artificial intelligence, gender equality, climate change, and the benefits of mindfulness and meditation for mental health.
Find out more: www.sciwizlive.com
Sorry, there are no upcoming events