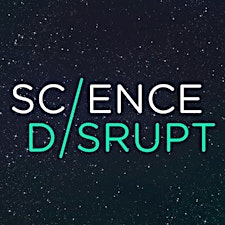 Science: Disrupt
Science is going through a revolution. 
The world of tech, startups, makers, innovators and collaborators are beginning to be welcomed in to the scientific ecosystem in a way never seen before. 
Science: Disrupt brings together the innovators, iconoclasts and entrepreneurs intent on creating change in science. We want to showcase some of the best examples of disruption to show that anyone is capable of taking that first step into innovating and doing things better.
Sorry, there are no upcoming events