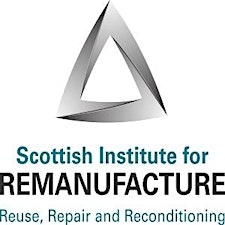 Scottish Institute for Remanufacturing
The Scottish Institute for Remanufacture (SIR) stimulates and co-funds projects that address industry challenges and enable companies to increase reuse, repair and remanufacture in their operations.
SIR works across all Scottish Universities and with companies of all sizes, in various sectors  to increase innovation in remanufacturing.
Funded by the Scottish Funding Council and Zero Waste Scotland and hosted at the University of Strathclyde, the institute is one of six global centres of excellence in remanufacturing.
Sorry, there are no upcoming events