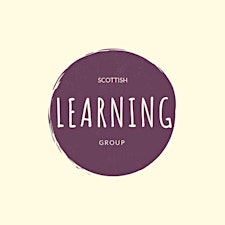 Scottish Learning Group
The Scottish Learning Group (SLG) is about peer-to-peer learning for engagement, learning, and interpretation enthusiasts! We are the ones on the ground doing this life's work in Scotland. You don't need to be an 'expert' - just interested. All are welcome!
We are from from a bunch of different sectors and settings, and are at various places in our careers: officers, managers, consultants, trainers, volunteers, Directors, and students. It is this blend of different areas and levels of life and job skills, mixed with our themes and questions, that make our interactions so fun, interesting....and just plain useful.
SLG provides opportunities to spark ideas, learn from each other, give and share...with evening meet ups, mini learning journeys and workshops. 
Sorry, there are no upcoming events