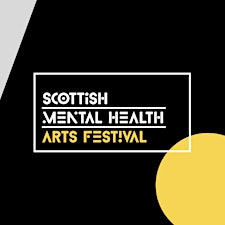 Scottish Mental Health Arts Festival
The Scottish Mental Health Arts Festival (SMHAF) returns for its 15th year from 3rd to 23rd May 2021, exploring the theme of 'Normality?' with a wide ranging programme of online and outdoor events.
SMHAF is one of Scotland's biggest, most diverse festivals. Its unique approach – programmed from the grassroots up by a team of regional co-ordinators all across the country, in combination with a film and performance programme curated by the Mental Health Foundation – ensures it connects with audiences that other arts festivals often struggle to reach. It aims to explore how the arts and film can help prevent mental ill health, challenge mental health stigma, and encourage participation from people with lived experience.